Today we went to the media museum to show support against threats of closure. There is a Games Lounge there that houses many arcade cabinets, retro consoles equipped with retro games and lashings of arcade cocktail tables thrown in for good measure; plenty of fun for the pricely sum of 10p per go. Suffice to say, this is our favourite place in Bradford or rather, the only place in Bradford we frequent apart from the library.
Amongst the games that we tried (we played all of them), this was probably the one that held most of our attention for the amount of hilarity ensued. And so, I would like to share this experience with you, dear reader, if you reading this at all.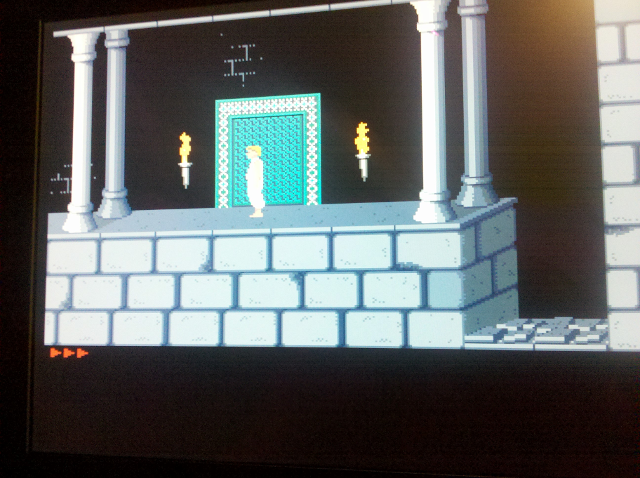 In a palace set in Persia,
a dungeon deep of deadly traps.
You must find the hidden tower
without the aid of ancient maps.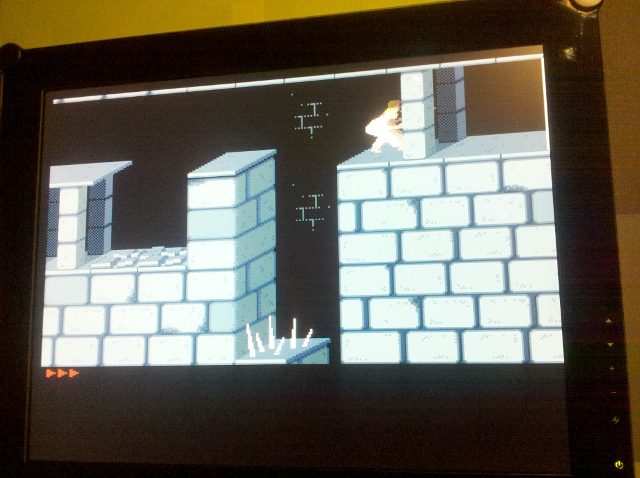 There will be guards and spiky pitfalls;
a few guillotines and falling rocks.
There will be puzzles of triggered platforms,
all this against a ticking clock.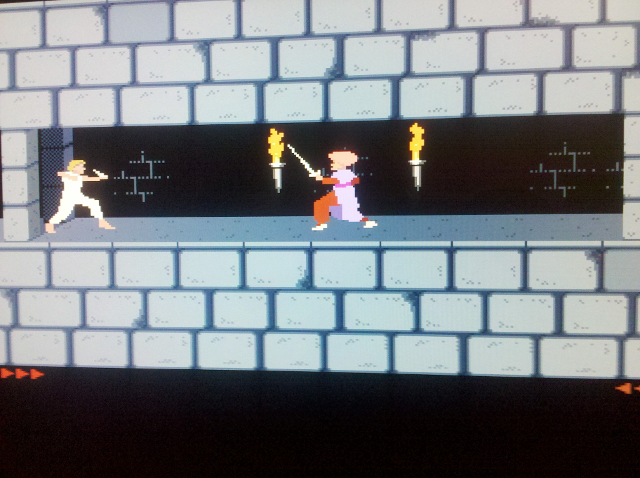 But soon you'll find your sword of will;
your strength to fight the enemies.
With a swift slash, hack and parry -
that's when you know your destiny.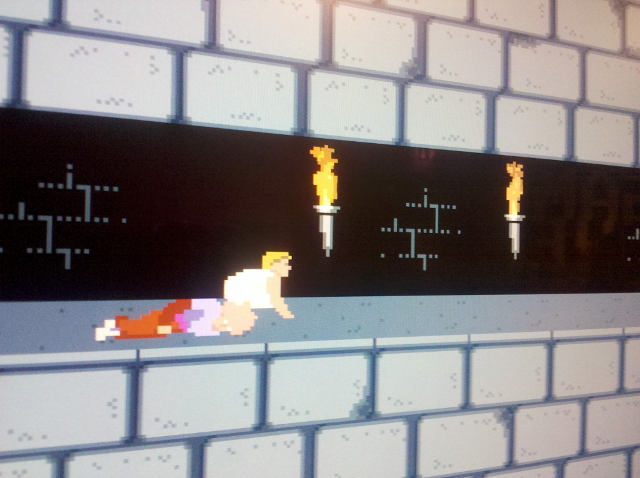 For you are the Prince of Teabags!
You dunk them after you skew them!
You are the mighty Prince of Teabags
and dunking is what you do!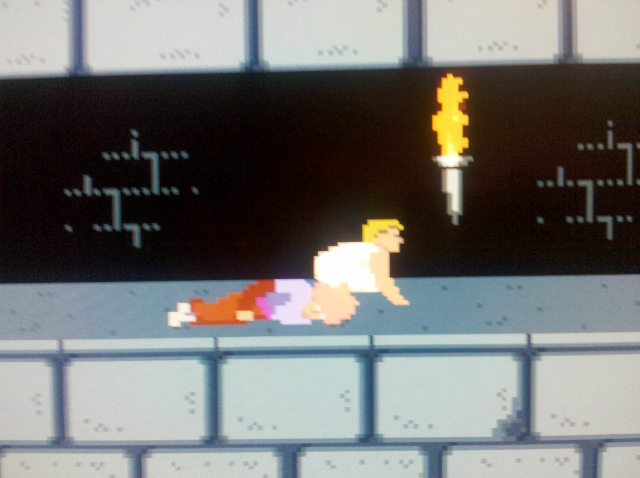 Dunking like a true Prince of Teabags.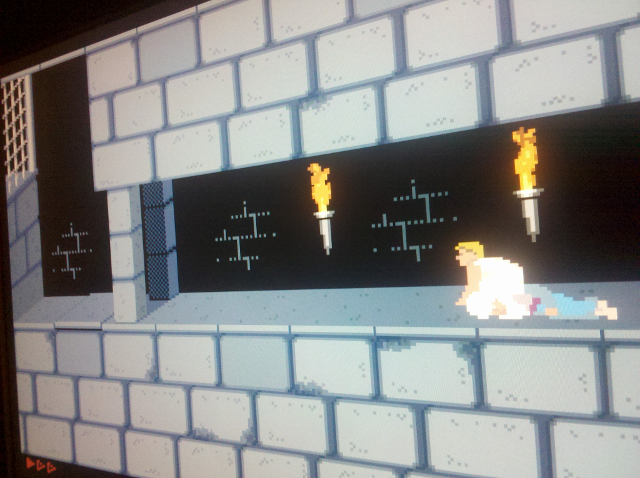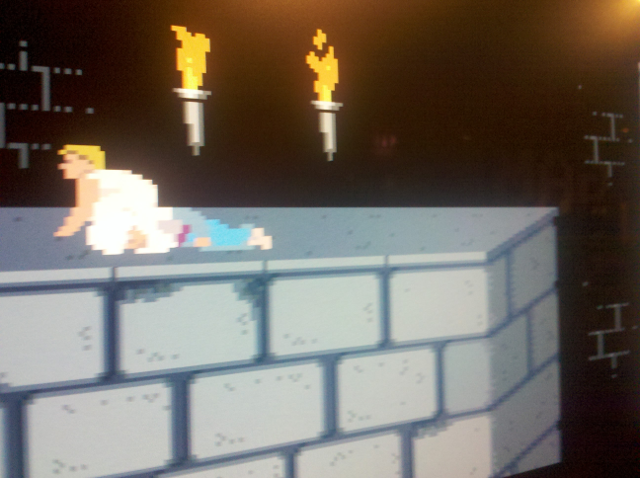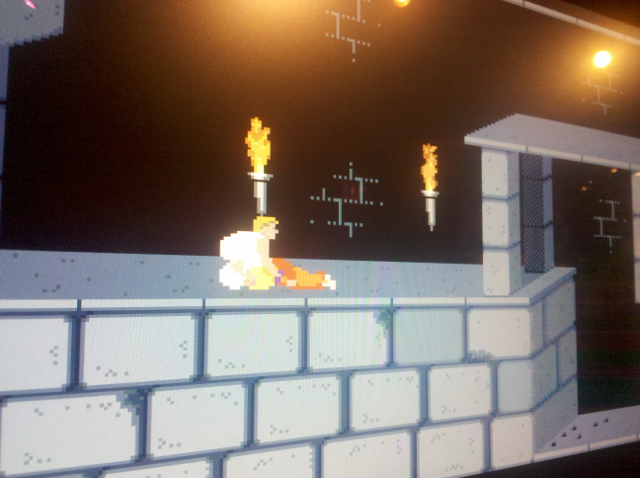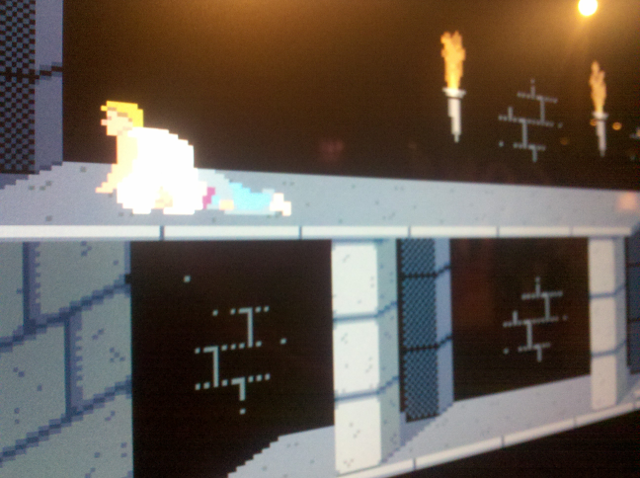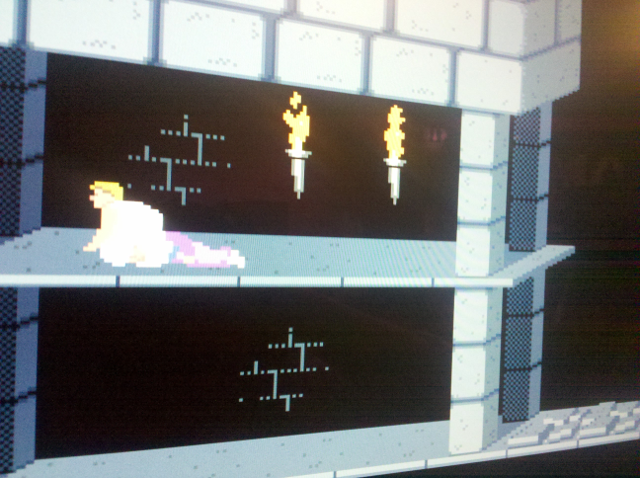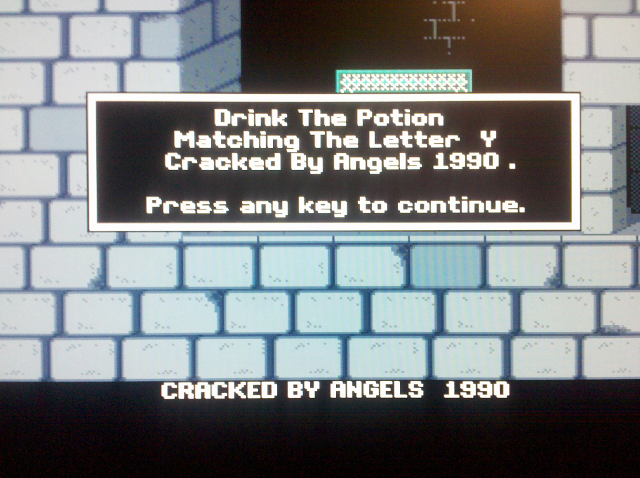 UPDATE!
Was informed of this little gem below earlier today.