The latest being an all new game project which is actually a remake of an old mobile phone game that ended up not getting published back in 2005 or was that 2006. The only bit of involvement I had in the project was being adamant about retaining the domain name which we're both glad we did.
Anyways, this game will introduce the new game engine(s) and new method of game distribution we've been cooking up in the WetGenes kitchen. And hopefully it all works out for the best. Like all things WetGenes.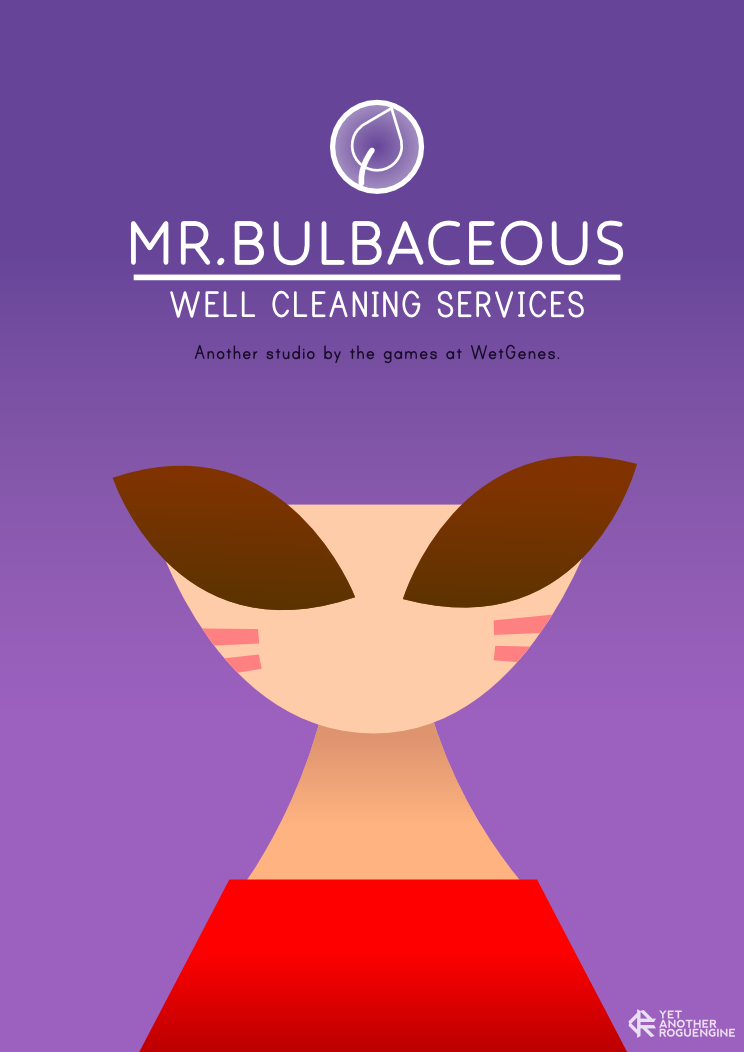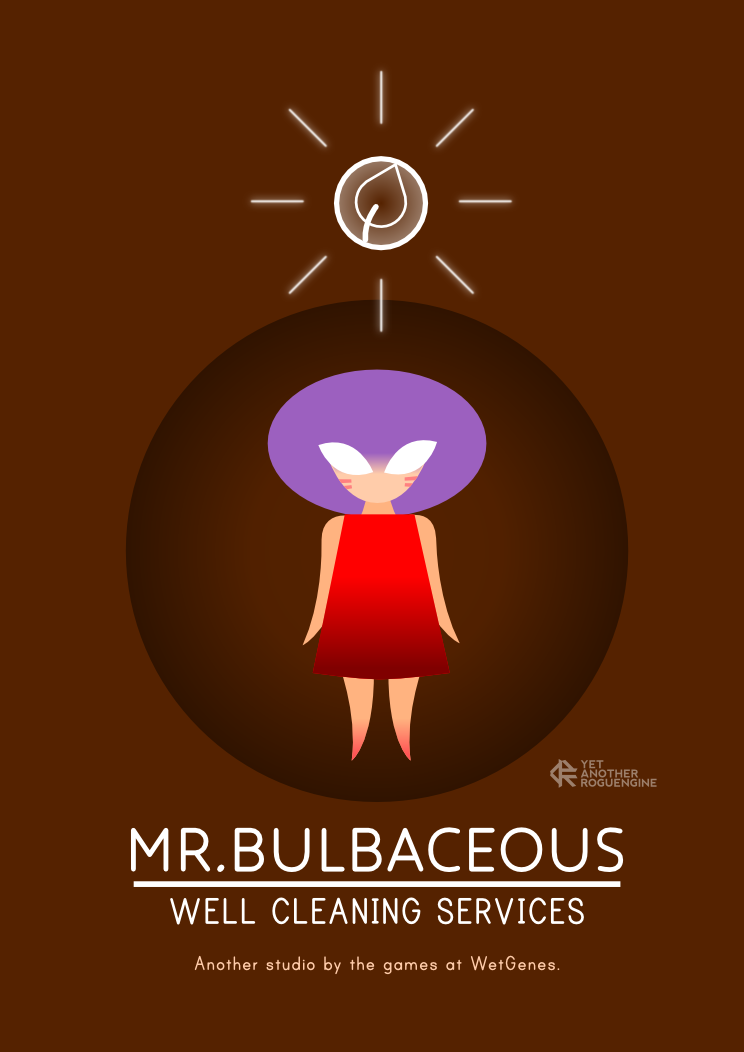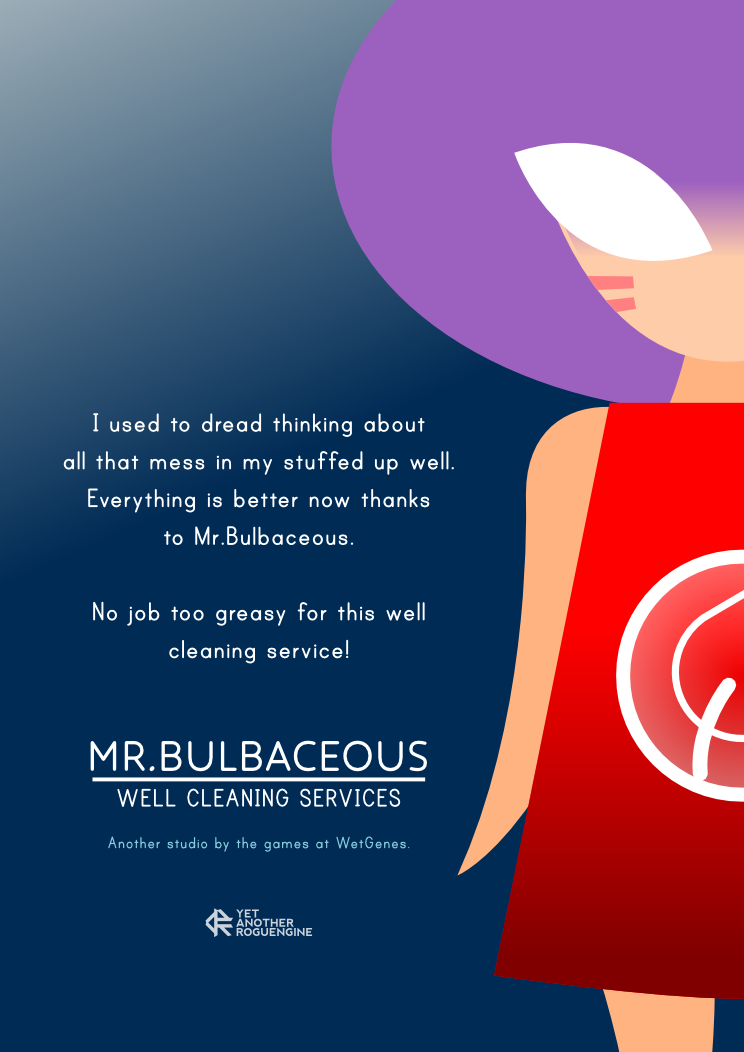 The other thing I've been busy with is probably the only project I've done that took longer than half a year in the making and this was mostly crazy hours poured into it at every opportunity of free time I had in between my full time job and freelancing. Odd thing being, I was actually about to start on my own comic project at the same day I was asked to do this one.
Anyways, hopefully there'll be a link I can point people to online where they can purchase the outcome of this collaboration (everyone else involved were on the other side of the planet). I don't think I'm allowed at this point to even post any screenshots of the actual comic so you only have my word as proof.
I have only recently, last night, submitted the corrected version of one of the pinups that the main artist dude has done so I'm guessing it's slowly trickling in.
The comic is an adaptation of a script that wasn't realised in film format for the Drive-In HorrorShow anthology of horror shorts by Greg Ansin and Michael Neel of Grim Films. There is a foreword by Jessica Dwyer of HorrorHound Magazine, the comic adaptation along with every bit of illlustration you see in the comic is by Jerem Morrow who is currently doing a few other comics at this very moment; one with Eric Adams of Lackluster World, there are 2 other guest artists contributing pinups and finally me. I did all the colouring, all aspects of graphic design, editing and cleaning up of all the pages and compiling the whole thing into the finished comic book that it is now; basically the grunt work. That's me, little old grunt machine.
A few other bits and bobs here and there which I cannot remember right now but let's just say, it has been a largely productive start of the year.